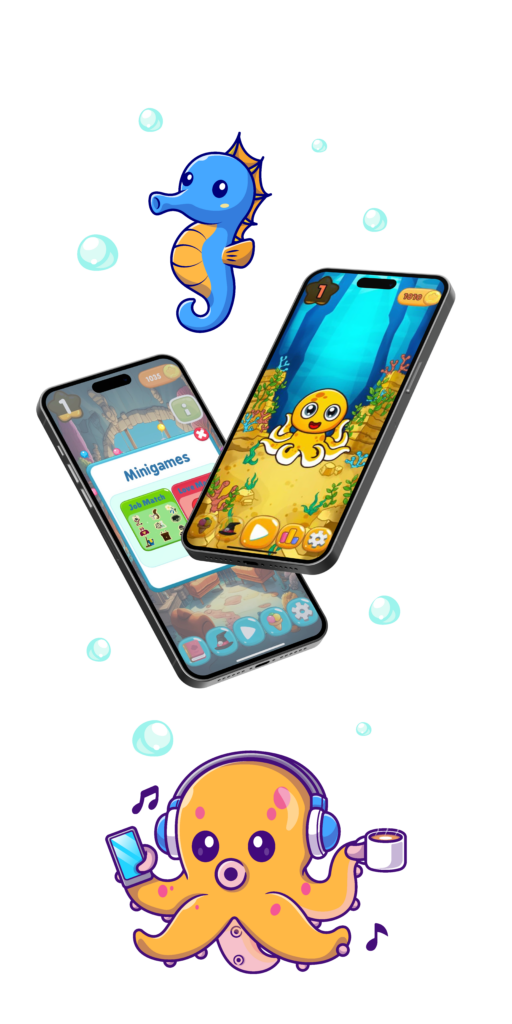 DO YOU WANT YOUR CHILD TO GROW UP FREE FROM NEGATIVE BIASES?
Join us on this journey with the Occtopus app!
Let's work together to reduce harmful biases and stereotypes through games.
Children form negative biases from a very young age, which can affect their interactions with others and lead to discrimination, bullying, and isolation.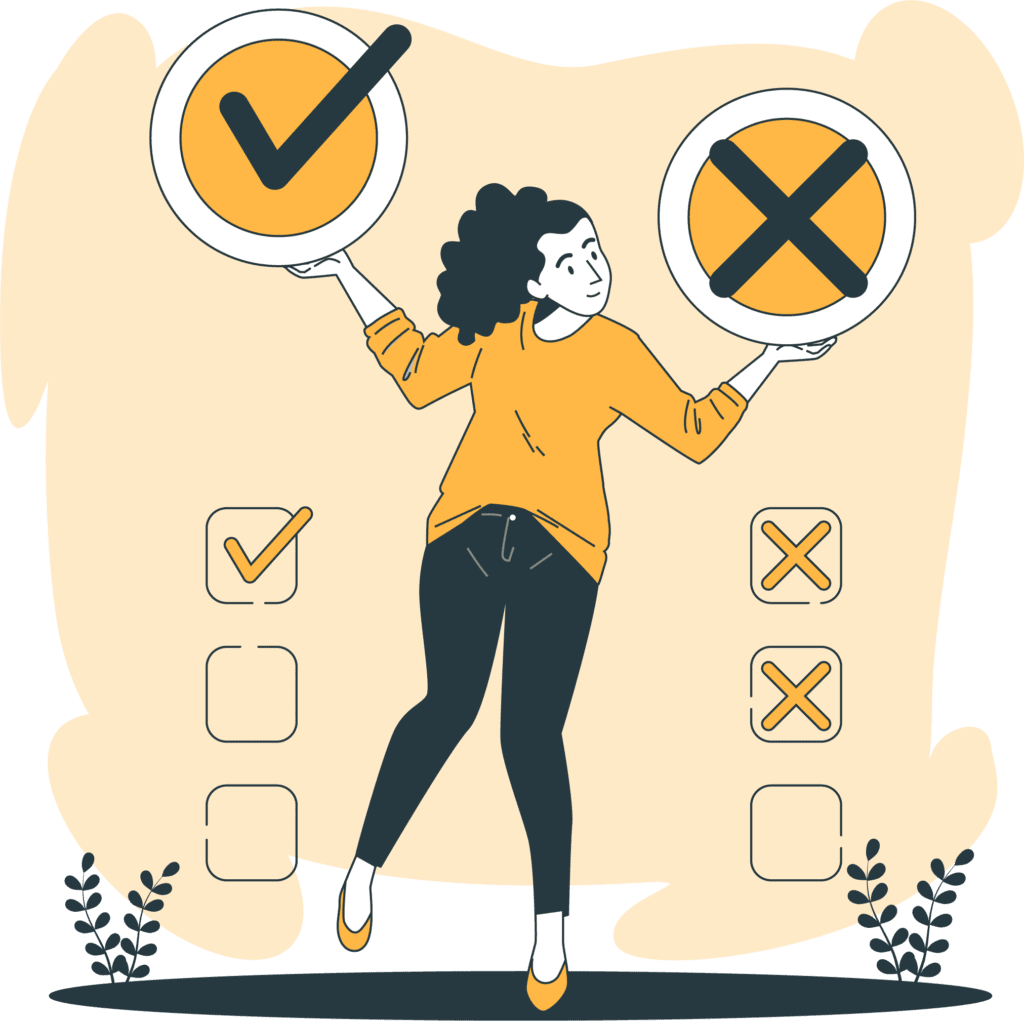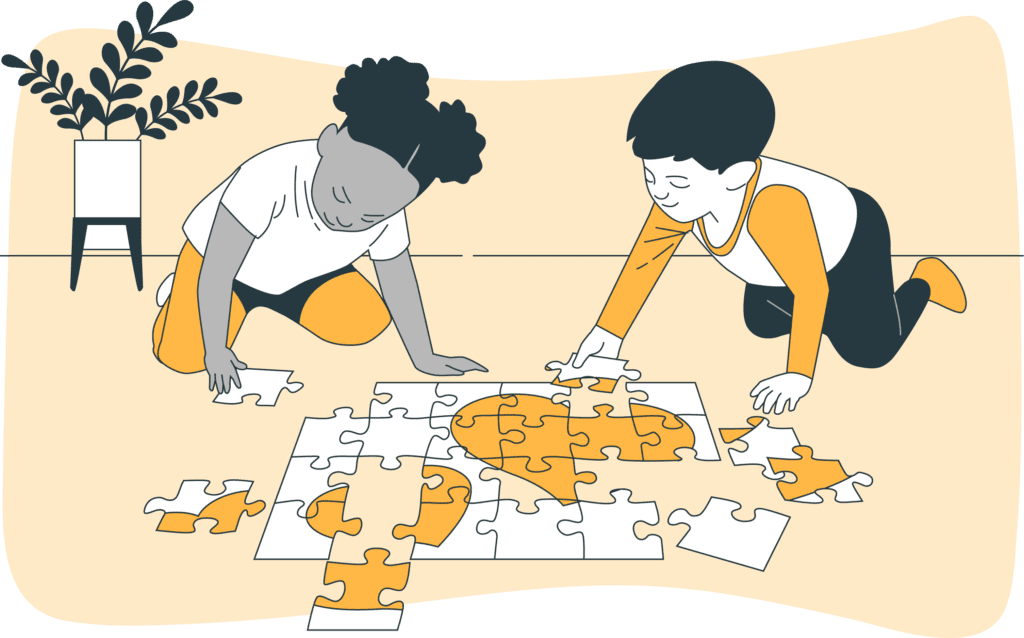 With our app, we aim to counteract this development and educate children about diversity and inequalities before biases become ingrained in their thought patterns and are ultimately passed on.
Occtopus offers games instead of rigid structures, while also encouraging parents to question their own behavior. This can foster a culture of appreciation.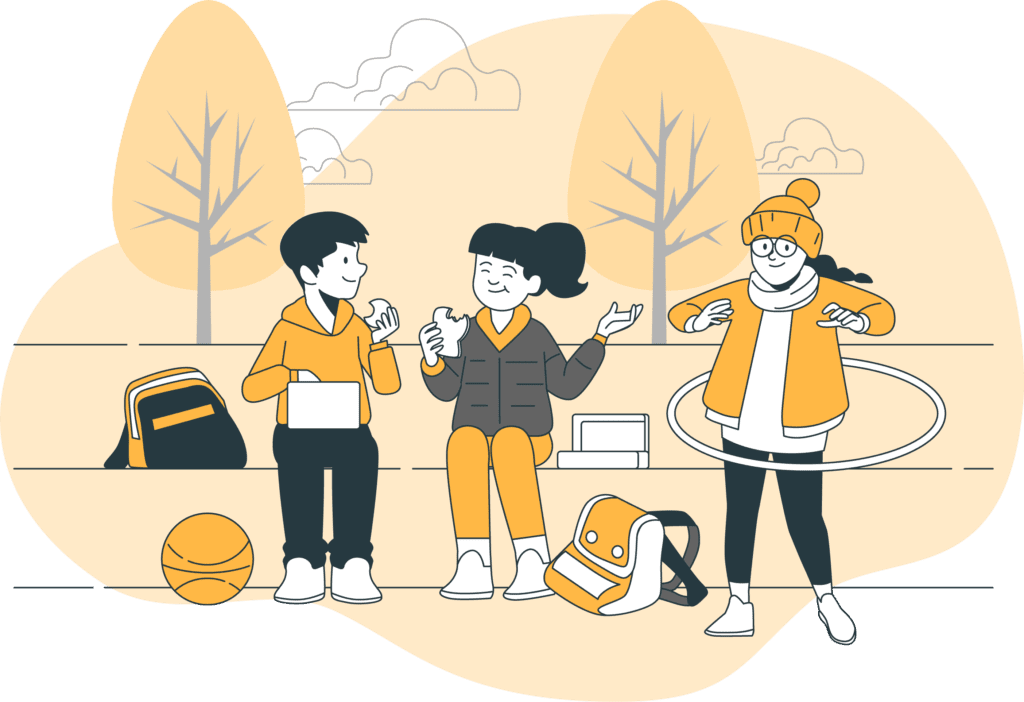 WE DON'T TALK ENOUGH ABOUT DIFFERENCES
Currently, not enough parents are discussing differences in society with their children.
Frequently discuss cultural differences with their children.
Never talk to their children about social classes.
Parents of three to five-year-olds sometimes talk about differences.
IT STARTS IN EARLY CHILDHOOD
Children observe social categories, develop unfair stereotypes and prejudices. Their self-image is based on social norms and a lack of conversations. Biases remain unconscious, reinforcing the cycle.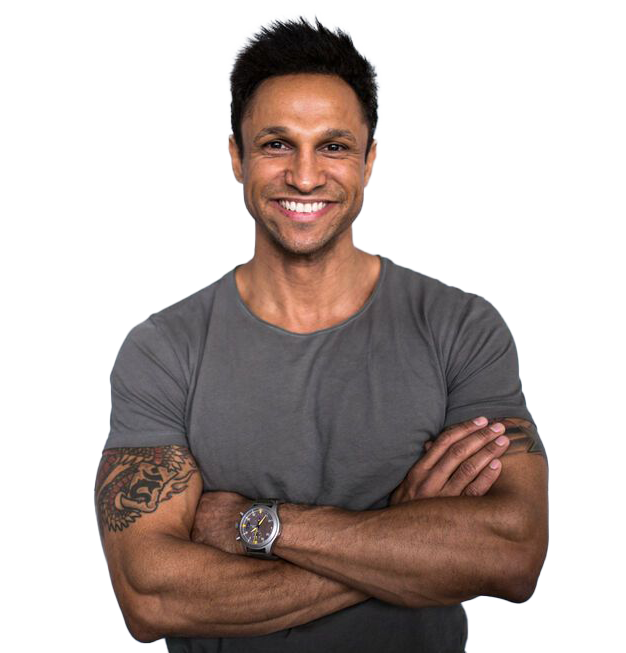 "The earlier we teach the youngest members of our world that exclusion and racism do not lead to harmony and profound happiness, the better. What Occtopus is accomplishing with its idea is long overdue. It's time for something to change in our society. Finally, a product that makes sense! I support this 100% – because we are all the same!"
At Occtopus, we host workshops for children, parents, and businesses to reduce unconscious biases.
TEST THE BETA VERSION NOW!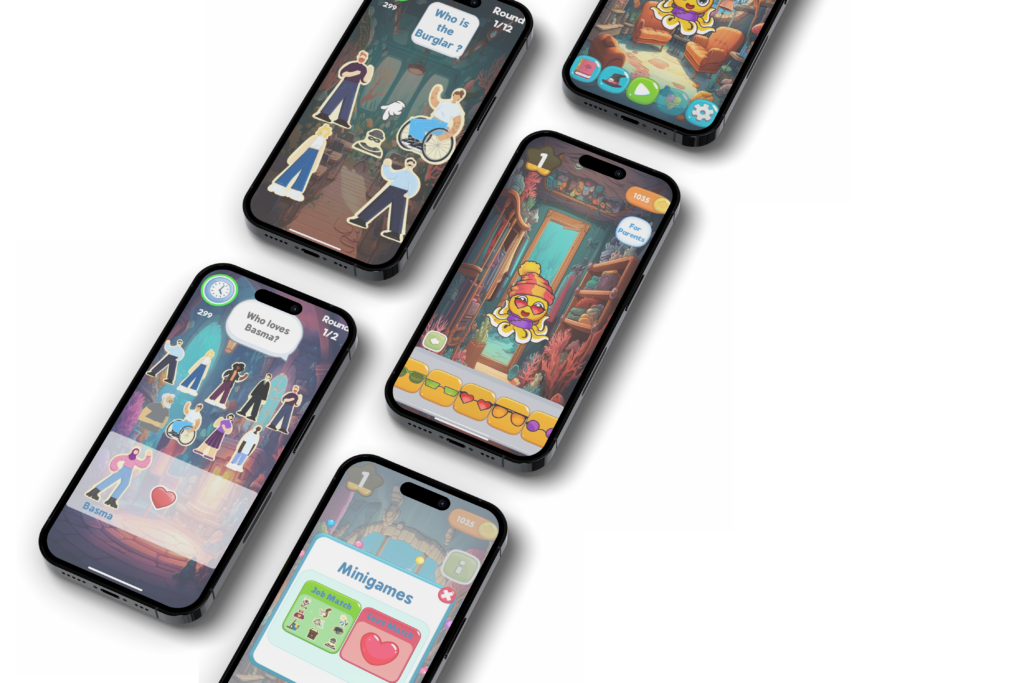 "The octopus is capable of extraordinary thinking, not only with its brain but with its entire body: three-fifths of its neurons are located in its eight arms, which can function independently. We aim to illustrate the intelligence and versatility of the octopus: what the octopus can do, humans can do too!"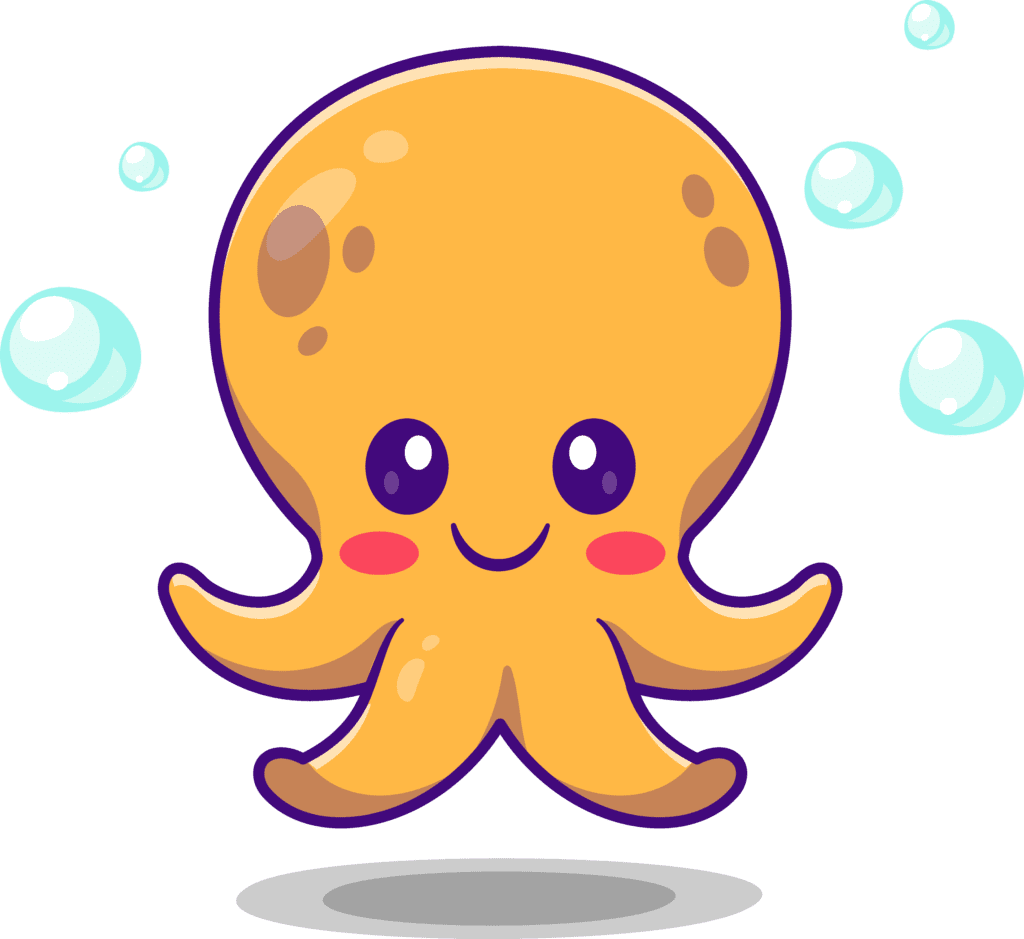 SIGN UP FOR THE NEWSLETTER NOW!​